This article earned $2132
Dear beloved Steemit friends :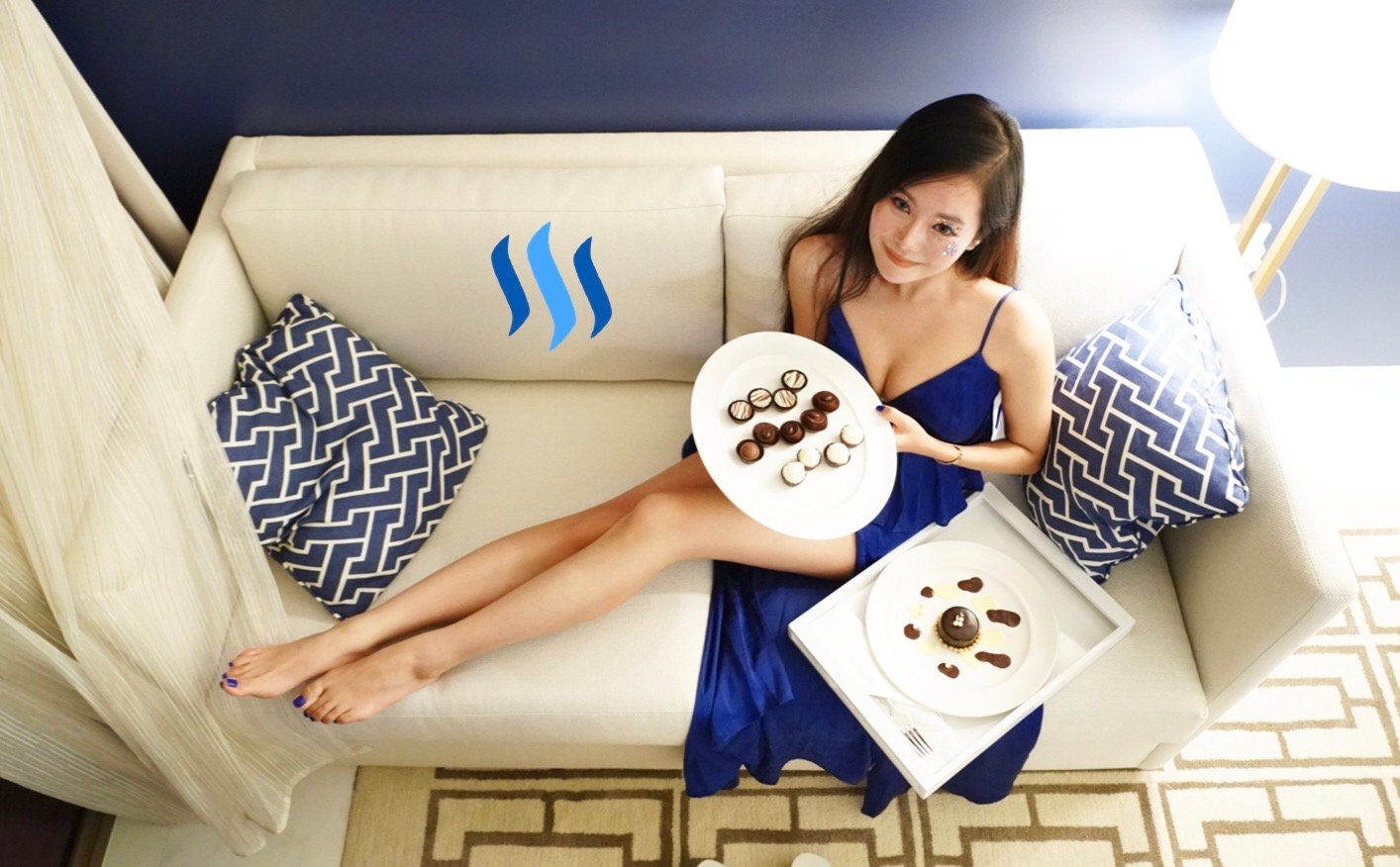 Since reaching my previous milestoe of 3000 followers less than five days ago, I was some how gifted a speedy advance to my next milestone of 4000 . This is honestly absolutely incredible and I have to thank each and every one of you for sticking by me all this time to make this journey a reality.
Can you see the Steemit logo on my face?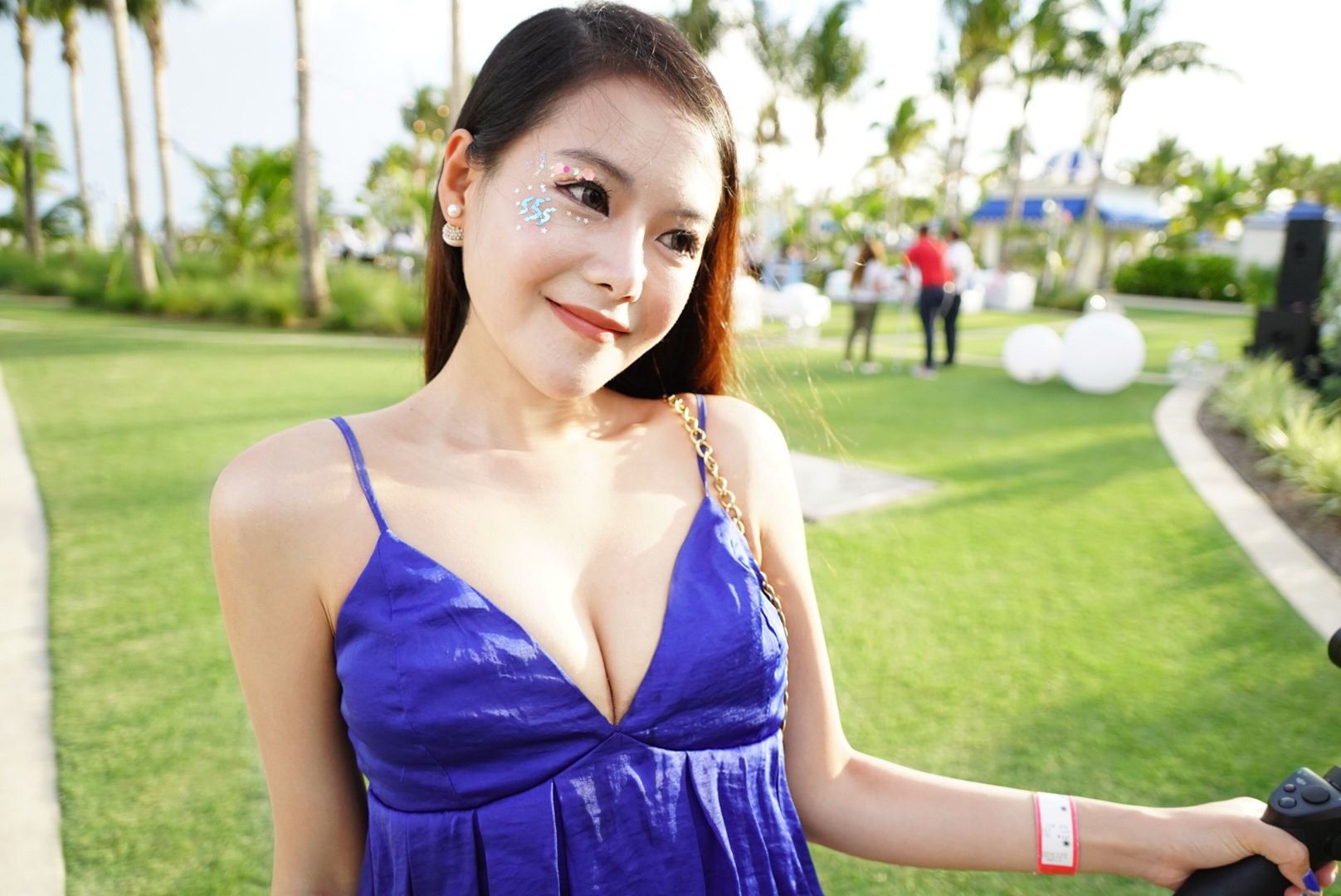 This time last year, it was my birthday, just as this day, of this year is also my birthday. Often we like to associate certain milestones between these seemingly pointless plus plus yearly accumulations of age, pointless because moving from one age to the next was never an ideal mapping of disrete progress. Thus, I really can't attribute any of my acquired wisdom, knowledge or achievements to the passing of a year, from one age to the next.
That said, my life turned out to be a whole lot different just a few weeks after this time last year. You guessed it – I joined Steemit. Since then, not a single day as passed where I have not involved myself in someway on the platform. Looking back, it is hard to believe that there even existed a time before Steemit.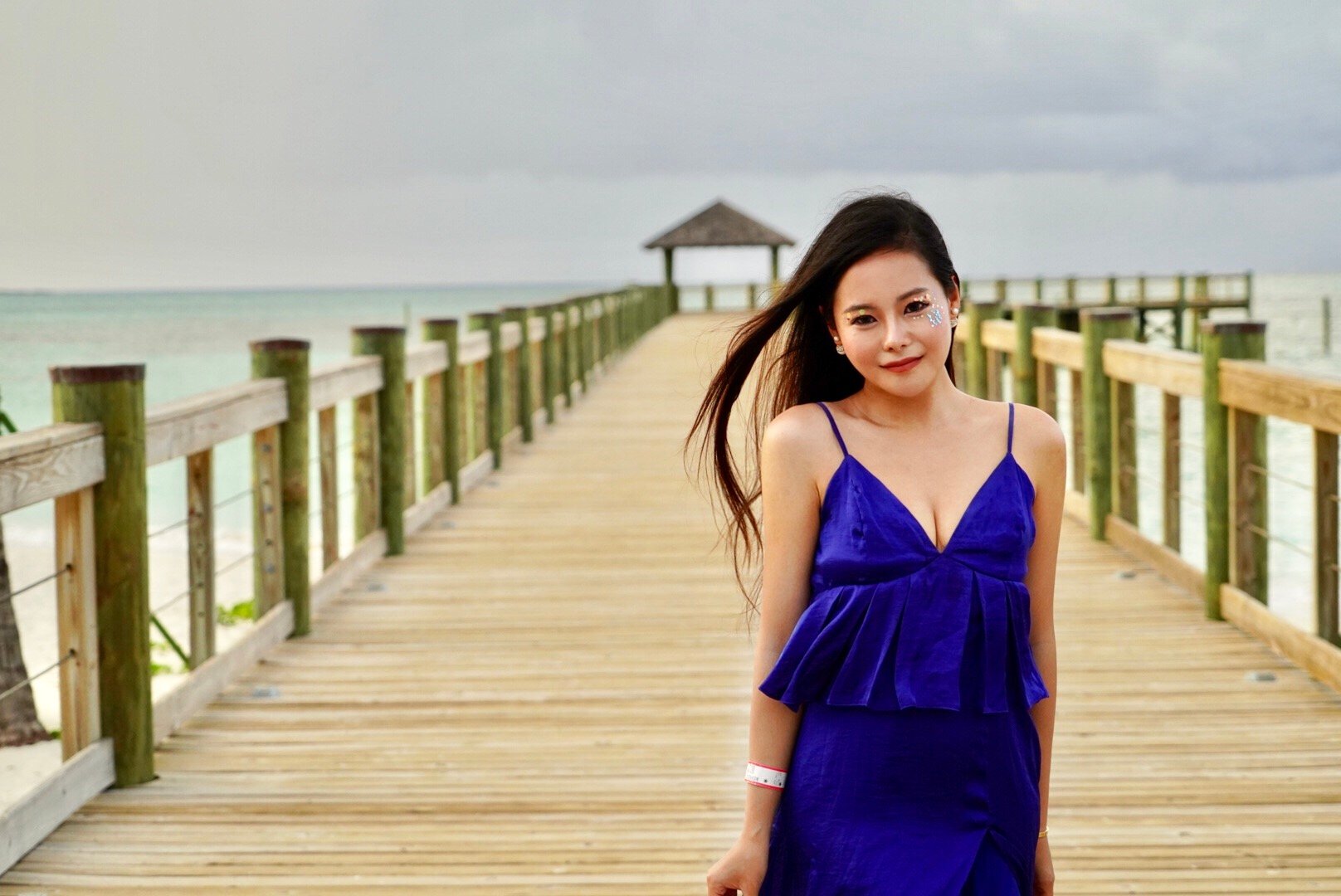 In this short space of time, I have taken you on adventurous travels around the world, shown you the ins and outs of my culture and even showed you some insight into the modern and often misunderstood Chinese person's mentality. I have made countless people grab at their screens, salivating over their keyboards, whether it's taking culinary expeditions to the night bazaars of Xi'an,the Afternoon Tea's at the Ritz or having home-made dumplings with me, we've had some pretty seriously delicious food together.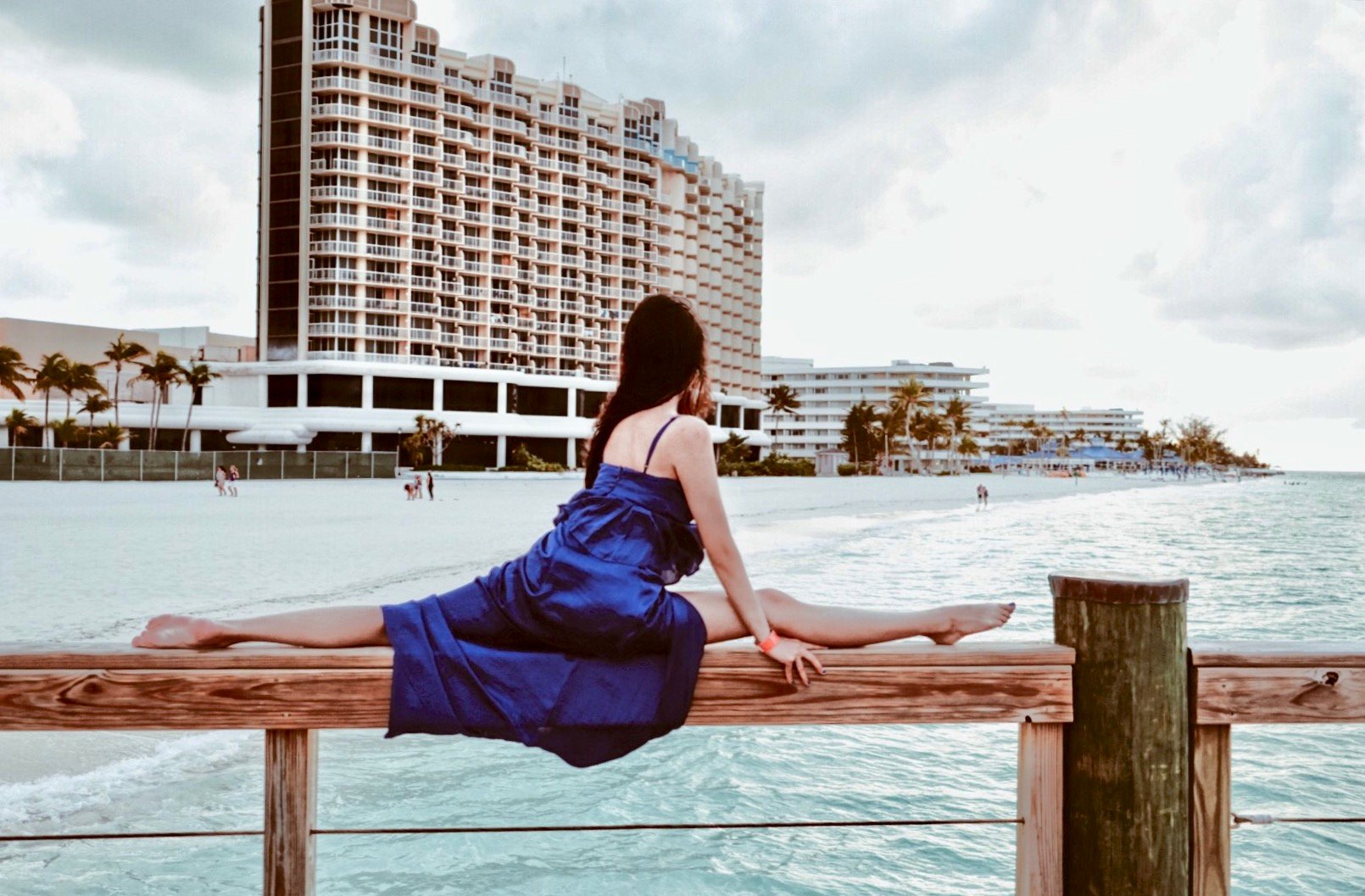 So, with the formalities out the way, today is my 25th Birthday!
Usually I like to sing some Karaoke with friends for my birthday, but since i'm in Bahamas, I guess some pool side karaoke will have to do. (thanks @brianphobos for the inspiration!)This song is called "Happy Birthday Me", usually sung by people who are lonely and without people to celebrate their birthday with. But thanks to Steemit, I have all you guys to celebrate with me! Time to dust off your mandarin and singing skills and sing with me!
Actually my Birthday falling conveniently during my time travelling to Bahamas was not a coincidence. When I see something or somewhere I like, I'm the kind of person to obsess over it until my desire finally exceeds my ability to hold it back. Bahamas was somewhere I wanted to visit for years, but it was only a few months ago that I could realistically fit it into my busy schedule. Suffice to say, I think spending my Birthday here in Bahamas and sharing my activities with you all is my idea of heaven. I spend many hours during the day talking to you all in the comments, and it fills me with joy that so many of you take a huge interest in what i'm getting up to.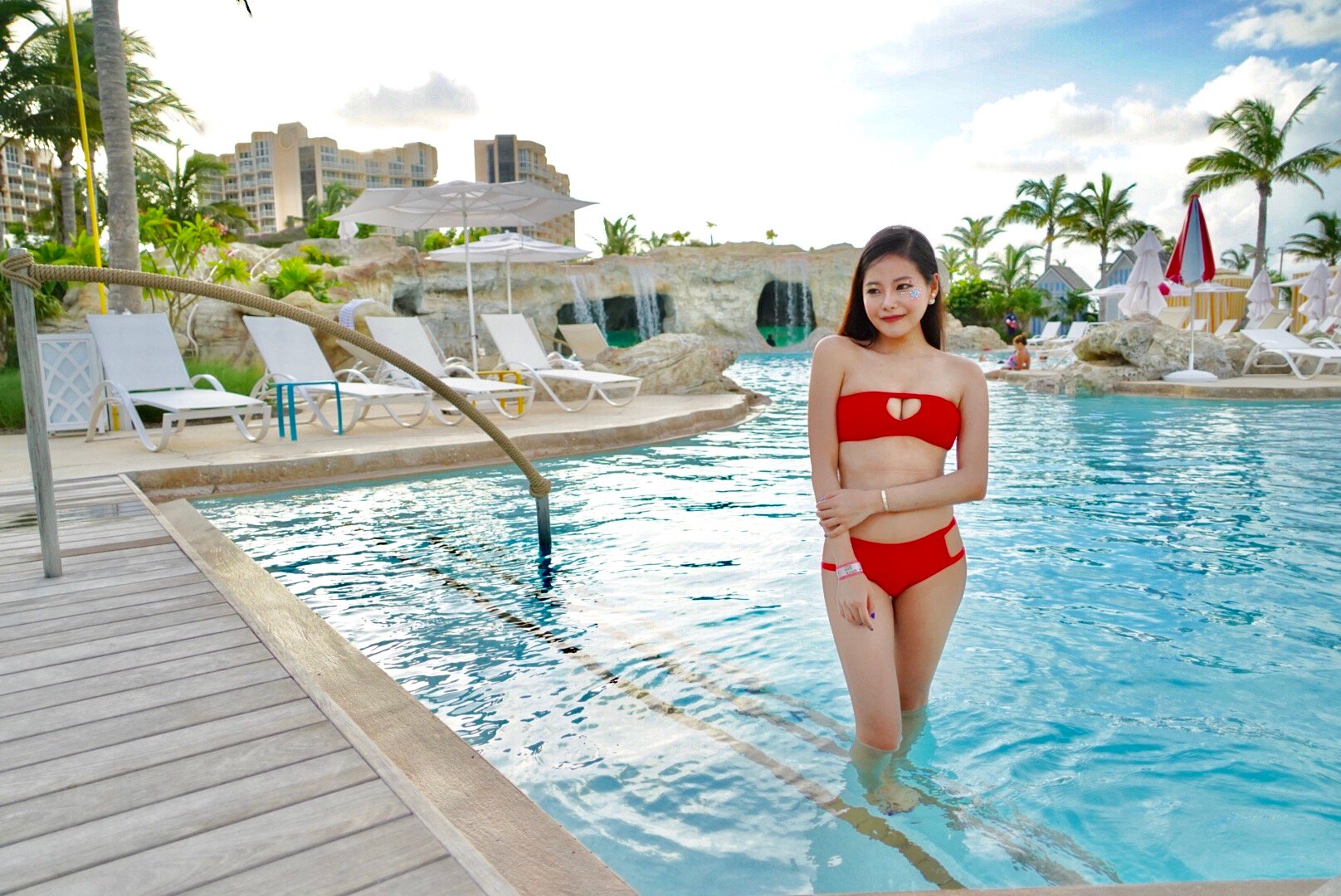 Steemit was a fortunate stroke of serendipity, but it is up to us to make something of it, and let it become the tool that unites us all in mutual aid and friendship.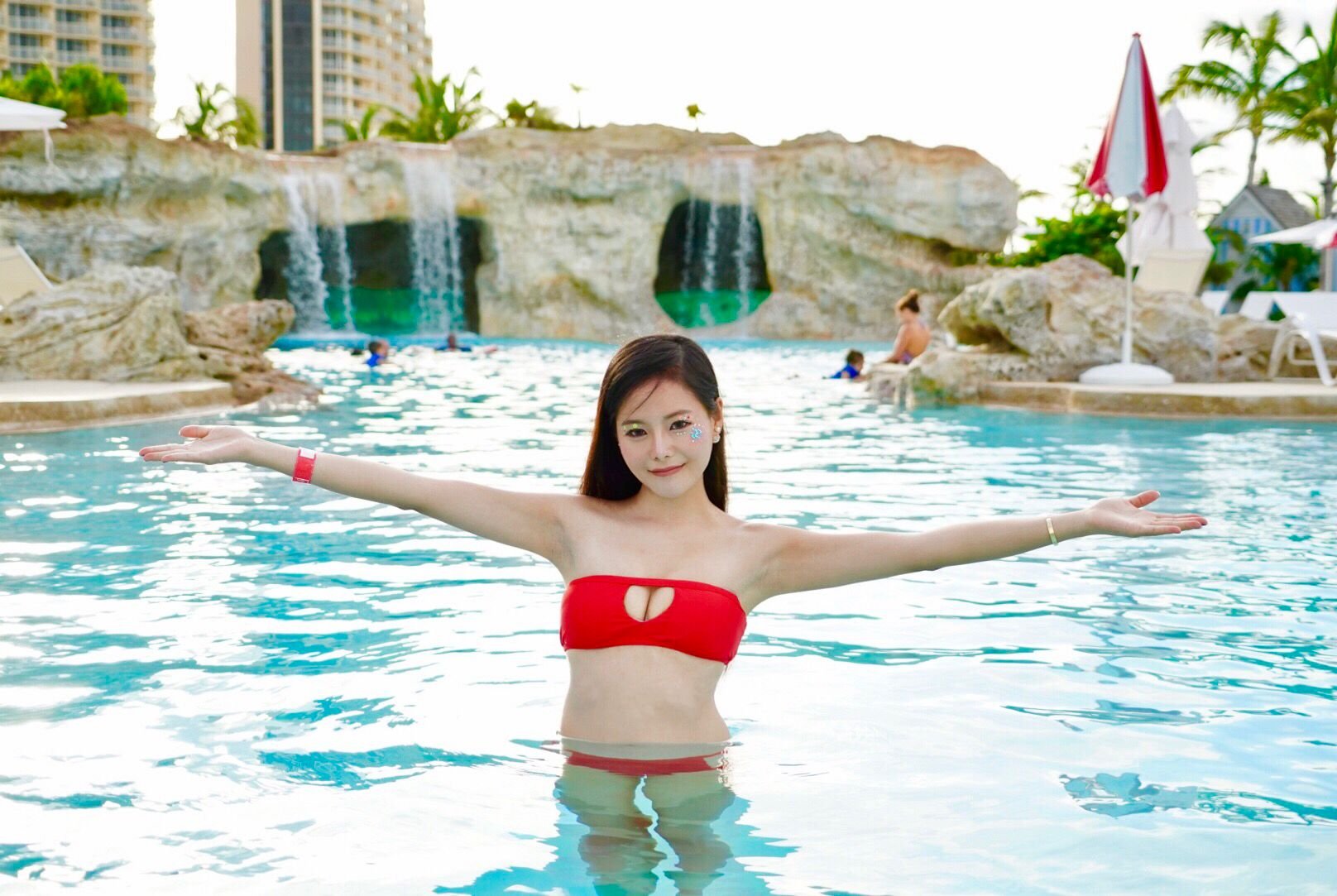 Thank you all for making me feel like the luckiest girl in the world on my Birthday!
亲爱的Steemit朋友,真的难以置信大概五天前我拥有了3000粉丝,一眨眼的功夫,就4000了。我需要感谢所有非常坚定支持我的朋友,让我能够在生日这天,再次创下steemit上的里程碑。我们常常喜欢通过我们的年纪来判断我们人生经验的累积少与多,很多人会以为过了一个生日,就会突然得到成长和新的本领。其实不是这样的,人生阅历需要慢慢累积。我想说的是我的人生变得完全不同,就在去年今天之后的几周。你们猜是为什么呢?因为我加入了Steemit。在这一年,我没有一天没有Steemit互动,不是在发帖,就是在点赞和别人聊天。这一年成长每一天的点滴,我都把它们细细记录在Steemit上。
这一年的时间,我把旅游的有趣故事搬到了Steemit上(之前也就发发Instagram和微信),展示给大家我对中国文化理解的每一面,告诉你们常常被误会的当代中国年轻人思想和社会情况。也许我的文章让很多人看着屏幕抓狂,口水流到键盘,不管是去探索西安的夜市或者是Ritz的下午茶,还是家里做的饺子,我们一起品尝过很多美食。在生日的时候,我都会想和朋友去k歌,但是这是第一次我在旅游的途中过生日,所以我决定为大家在泳池唱一首歌。歌曲的名字可能中国的朋友很熟悉,周杰伦写的祝我生日快乐,这首歌表达的是一个人过生日的孤单,但是今年我有steemit的朋友一起过生日,所以一点也不孤单。
其实我到巴哈马过生日并不是巧合,我从很小的时候就很期待来巴哈马,今年的生日终于有机会在这里过了。分享我在巴哈马的游记是我觉得最幸福的事。Steemit是一个美好的奇迹献给我们,现在由我们大家一起把Steemit带给全世界,让全世界加入我们Steemit的大家庭。最好再次感谢大家今天让我感觉我是全世界最幸运的女孩!
Categories: photography